It's that time again…Witty Wednesday!
This edition's scenario:Let's say that you're a big business guru in the inspirational card-making, trinket-selling, and all around entertainment industry. Let's say that someone who works for you is suddenly caught in the midst of a massive scandal. Someone…..someone….like this:
Who did something like this:
As a big public figure, you can't very well condone their actions, even though you may agree with some or all of them. So, what is one to do? Oh, I don't know, the first thing that comes to mind is to put them in a box, then put that box inside of another box, and mail it to yourself. And when it arrives:
You're right! We must consider other options…I know! You could BANISH them from the face of the earth!
A third option, just for the sake of variety, would involve you stripping away all social/personal/any remote connections you had with said person and exposing their personal life to public criticism! HAHAHAHAHAHA….
However, if none of these options are appealing, you could start them on the path through a knock-down, drag-out, long, over-complicated, and never-ending court case!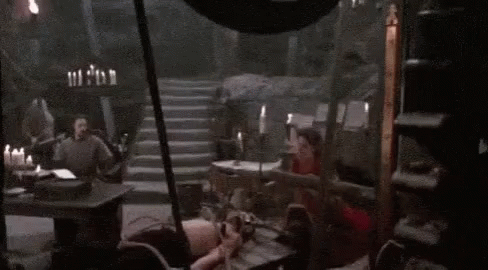 But wait, I know! The best thing to do here is combine all of these ideas into one for the ultimate showdown/elimination of said person from the face of the earth.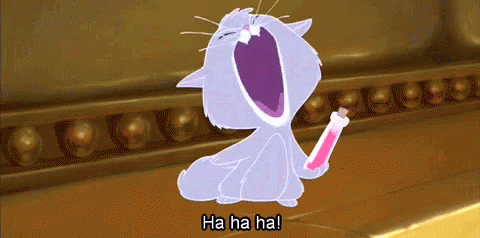 Well, that pretty much sums up how to lose someone in 60 seconds…Hallmark-style.;)
Disclaimer: Please consult your lawyer or another legal authority before trying any of the above suggestions, we are not a legal representative and the above strategies are not to be considered as legal counsel.