Remember all those hours you spent laboring over play dough masterpieces as a child? Only to have them turn out like this?
How about all those hours you spent coloring two-dimensional, jointless figures in Christian kids coloring books, like these?
Well get ready to see your childhood sculptures, artwork, and failed Sunday school projects come to life in the five of the absolute worst Christian kids films and series, ranked from creepy to funny for all the wrong reasons.
#1 Jacob on the Road (2011?)
Oh boy. Where to begin. Jacob on the Road is by far the creepiest children's film we have ever seen. It beats out other disturbing titles on this list for whitewashing dangerous situations and shamelessly indoctrinating a NON-CHRISTIAN child who stated his belief (obnoxiously) that he originated from monkeys. You guessed it, he believes in evolution, NOT young-earth creationism. This child is portrayed as whiny and sinful (as best that can be done by the adult voice that plays most of the roles) throughout the film, and even though his CHRISTIAN schoolmates are equally obnoxious and militant, the film portrays their behavior as perfectly normal. The plot, if you can call it that, is best summed up in this quote from the Dove Foundation's website: "When a night guardsman falls along with dinosaur bones toward Jacob standing at the bottom of the animal museum suddenly Jacob has a dream about monkeys worshipping money and the god of Mammon. Only when a young boy named Jay comes to his rescue and Jacob has the dream does he realize that God indeed created His children."
We have several issues with this film. First, a boy is shown blacking out as a full-scale dinosaur skeleton falls on him, and ignoring the obvious implications of this situation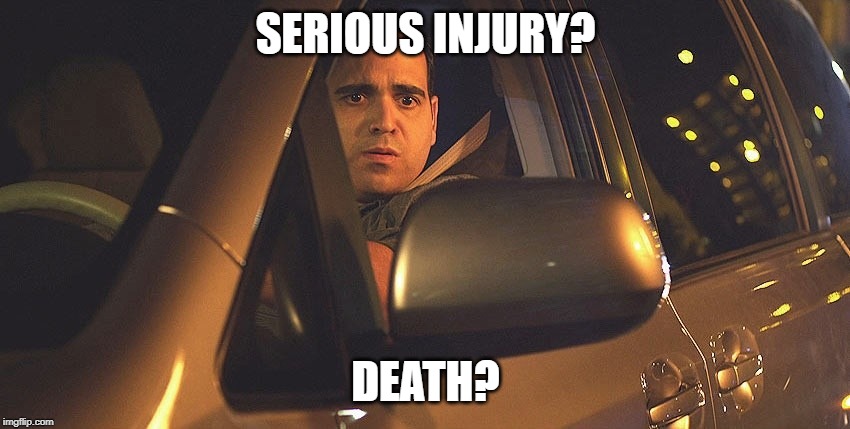 we proceed to a mystical world where evil monkeys worship the god of mammon (money for those of you who haven't read the Puritan doctrine Paradise Lost).
You have got to be kidding me. What are kids even supposed to assume from this movie?
What are we supposed to get out of it? Second, if we completely ignore the sinister undertones and general weirdness, basically the writers' worldview in a nutshell is that Christians can be militant about their beliefs and judgmental of non-Christians.
Third, they also clearly communicate their belief that non-Christians who don't believe in young-earth creationism need to be re-educated by experiencing a perilous journey where they will be taught all the ins and outs of Christian science…!?!?!?
Finally, besides all the other issues we haven't even discussed, do some Christians really believe that Jesus would knock a non-believer out, force them to be saved, and isolate them to holding only one kind of scientific view!?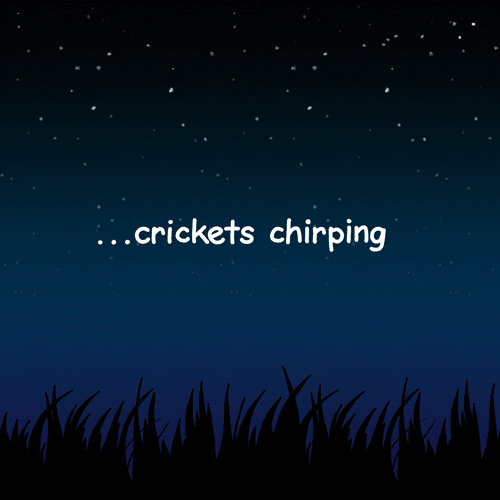 Apparently the answer is yes.
Overall we here at BoxOfficeRevolution were most disturbed by this movie and encourage people to avoid it all together.
#2 Jesus Wonder Series (there's 4 seasons! Yes we watched them all.)
This series is only second in line because some moments are truly funny (even though they aren't supposed to be) and help to round out the general weirdness. If you don't have time to skim through this nonsense, imagine what would happen if your Sunday school flannel-graph characters came to life on the big screen filmed in stock motion with scene loops, and you have this series in a nutshell.
This isn't even beginning to mention the soundtrack, where do we start, basically imagine three to four sound effects that don't go together, like odd booming noises, strings, piano noises and ENDLESS BELL TOLLING and that pretty much sums up the soundtrack of this madness. But wait, there's more! For your viewing pleasure we decided to include a special clip from the series. We challenge you to make it through the video below without literal ROFL-ing or sitting open-mouthed at the lunacy of what is happening.
#3 Bible Bees (2019)
Yes, you read that right. This frightening animated title came out earlier this year. It will soon become apparent that this title is third in line because it is weird in an ignorant sort of way and inspires a few moments of nervous laughter. Additionally, there are so many problems here that there was really no reason to give it a full review. First, the creators seem to be completely ignorant of modern animation techniques, a fact that is evidenced in the two-dimensional play-dough (or modeling clay) like figurines that float creepily across the TV screen. Second, all the characters speak in a weird tone of voice that is somewhere between sing-song and demented; this is both creepy and a complete distraction from whatever Bible lesson the creators were trying to teach. Third, the worldview in this mystical place is a bit off-putting. Bible Bees is basically teaching children that there's a platitude behind every rock and tree (quite literally in this case) that will solve life's problems (if you could call the first-world struggles documented here problems). Finally, it goes without saying that the storyline is indiscernible. But enough seriousness! Let's take a look at some still shots from the film.:)
Disclaimer: The following images are actual still shots from the film and are somewhat disturbing. Proceed with caution.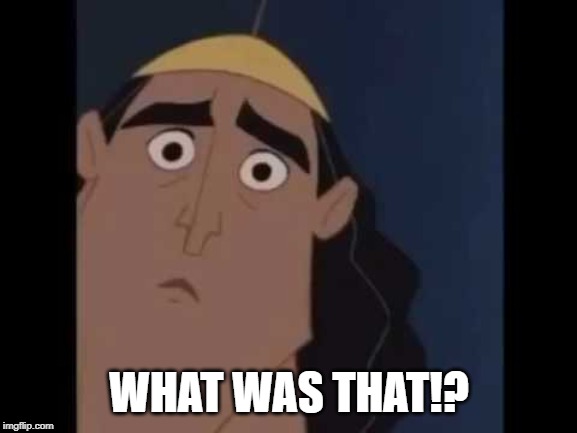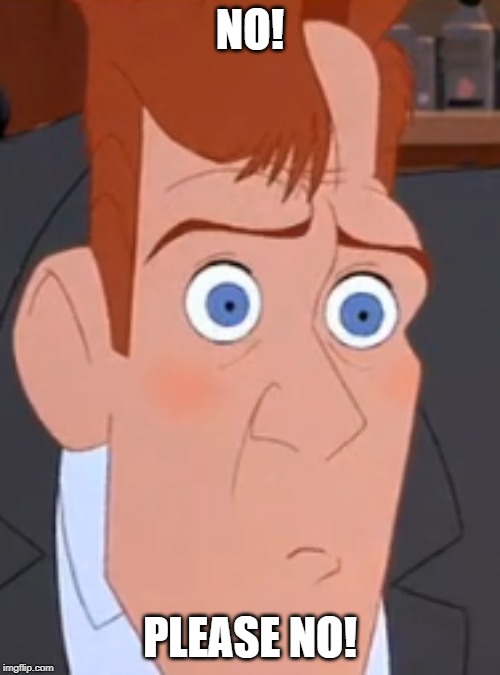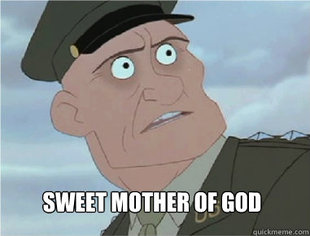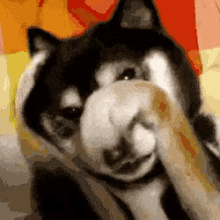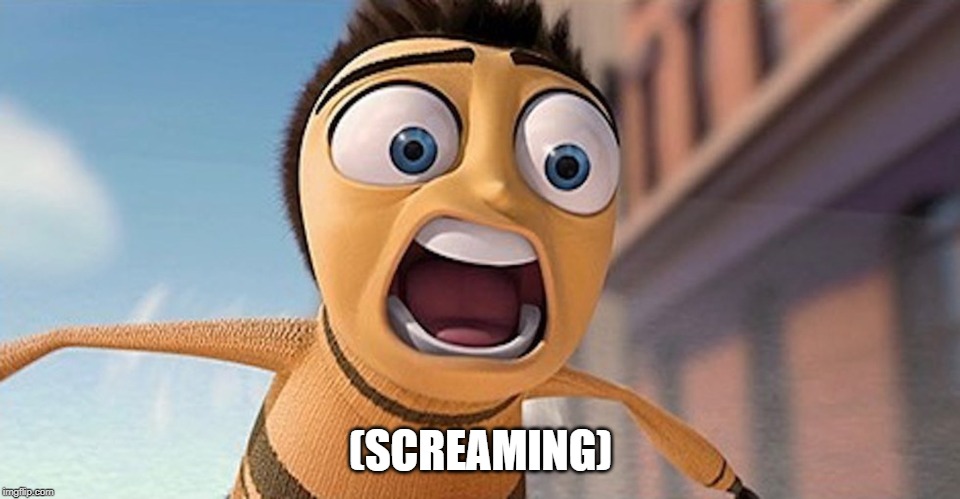 #4 Music Machine (1991)
Ok, what's happening here? This short is extremely unusual and seems more like a drug trip than a Christian kids film. The Music Machine is fourth in line because there's really not much memorable content to speak of. Other than one force-fed behavioral lesson that is aimed against 'wild' young people and lots of bumbling cartoonish behavior, its just meh overall. If you don't have time or don't care about watching this (just don't;) (watch veggietales instead;), let me give you a quick summary just for fun. The short starts out with two kids (who apparently have some kind of genetic mutation that causes co-joined eyeballs) wandering around outside with a kite. They briefly argue about who can fly the kite…blah blah…and are suddenly swept up in a strong wind and lightning storm while holding onto the kite string.
After their apparent death (!?!?!) they travel through space and arrive in a mystical place called Agapeland (yes, the girl mispronounces it and has to be corrected by a wise rabbit).
Here they encounter tons of random animals and a weird looking interactive enigma called….you guessed it the "Music Machine".
This machine's function is explained many times throughout the plot, and I quote "just put something in it and music comes out". Well sort of, this feat is only accomplished after several honks, burps, bellows and colored-smoke-filled-snorts. Then if you're lucky you will be graced with a honky tonk 1990s christian track (if you know you know:).
After an obligatory song, a random guy in a conductor's outfit (are those heart buttons cheesy or what?) wanders into the plot and has many wise yet distantly mysterious things to say. Shortly after this we encounter the most unconvincing villian ever who has three Flintstone-like henchmen.
You guessed it, they're trying to steal the Music Machine. No, they don't succeed, and yes, the conclusion of this plot makes no sense. There's not much else to say here except WHY.
In summary, this title weakly advocates for outdated Sunday school topics and assumes children are ignorant of all matters moral. Let's move on to something else.
#5 Character Builders (2008)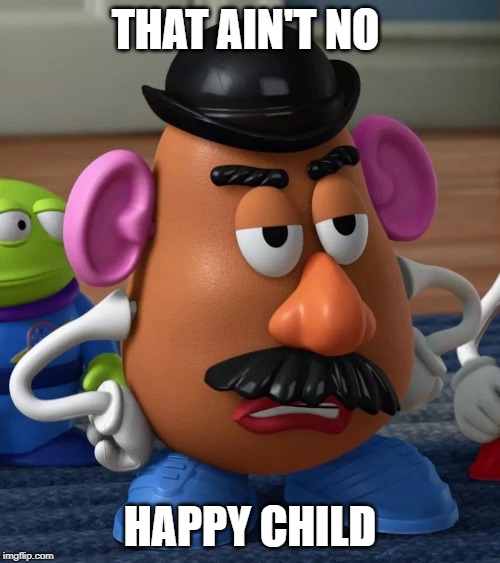 We couldn't bring this post to an end without mentioning The Music Machine's spin-off, Character Builders. While there are many unusual aspects in this series, it is mostly forgettable; however, you'll never be able to forget the memorable parts. First, all the voices are played by the creepy old man narrator. It would seem that his voice talents know no bounds as he plays the boys and girls, men and women. Second, as per usual, the good children are angelic and the bad children are evil bullies who don't wear shoes.
Third, there's always some corny child-is-bad set-up that leads to a "character-building" moment. The supposed spiritual lessons are made up of nails-on-the- chalkboard quality songs (that are usually sung by some unusual critter) and Full House style fatherly wisdom from a wise and perfect adult who never behaves badly. The show's philosophy for solving situations and teaching lessons is much like The Donut Man's:
Finally, in this riveting series of sixteen episodes (yes you heard right sixteen!) there are many different levels of insanity and madness like an endless dark sequence where you can only see Steve's (and a few others) eyeballs.
Not to mention a long creepy sequence of animal-like looking creatures staring deeply into each other's eyes!
How fitting that our post began and ended with sheep. We could keep going, but will restrain ourselves. In short, don't show these movies/series to your kids unless you want to give them nightmares, and don't watch it yourself unless you want a laugh. So what have we learned today? 1. Before making a kids Christian film or series, take a page out of a VeggieTales book and figure out why they were so successful. 2. Don't make something just because, make something that will first not treat kids like they're stupid. More importantly something that will point kids to Jesus and make a positive difference in the world.