Every year, many Christian books are released, and writers of the same show off their creative talents. Across the many genres, these novels are judged based on the presence or absence of plot continuity and exceptional storytelling skills, above average character development, and whether or not a novel correctly addresses issues that relate to current American Christian culture. These novels are separated into roughly three groups of authors and their respective works of art: the exceptional, the potentially great, and those chosen by the votes of our readers. Likewise, winning titles are listed according to their genre. At Box Office Revolution, we believe it is our prerogative to annually recognize the entertainment creators who have the ability to bring revolution to Christian entertainment.
Staff Choice Winning Books of 2020
Thriller of the Year: Nine by Rachelle Dekker
Fantasy of the Year: Cry of the Raven by Morgan L. Busse (the final novel in the Ravenwood Saga)
Historical of the Year: Stories That Bind Us by Susie Finkbeiner
Contemporary of the Year: The Edge of Belonging by Amanda Cox
Romance of the Year: The Love Note by Joanna Davidson Politano
Staff Choice Honorable Mentions of 2020
Biblical Fiction: Daughter of Rome by Tessa Afshar
Speculative: Synapse by Steven James
Allegory: When Silence Sings by Sarah Loudin Thomas
Reader's Choice Book of the Year
Stories That Bind Us by Susie Finkbeiner
Staff Choice Authors of the Year
Rachelle Dekker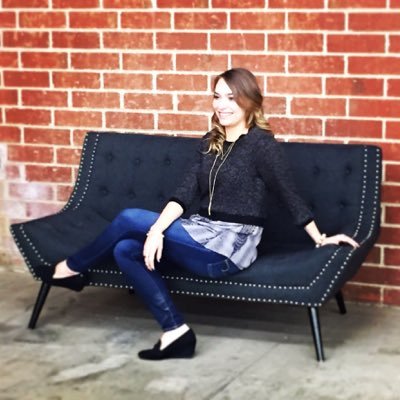 Morgan L. Busse
Susie Finkbeiner
Amanda Cox
Joanna Davidson Politano
Staff Choice Honorably Mentioned Authors of the Year
Tessa Afshar
Steven James
Sarah Loudin Thomas
Concluding Remarks
Congratulations to all the authors mentioned in this post on their wins and honorable mentions! Thank you all for being committed to producing high quality Christian entertainment and for glorifying God with the gifts He has given you!