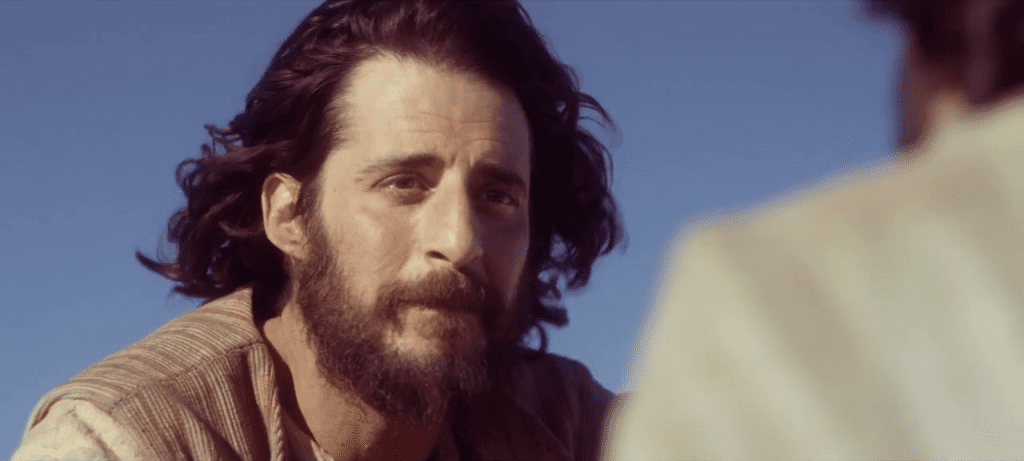 The Chosen is airing all four episodes for free this weekend on Saturday June 15th and Sunday June 16th don't miss out! It is the perfect time to gather your family and friends together to watch a great uplifting series!
Go to this Page to watch all four episodes this weekend!
Go to this Page if you want to know more about The Chosen!