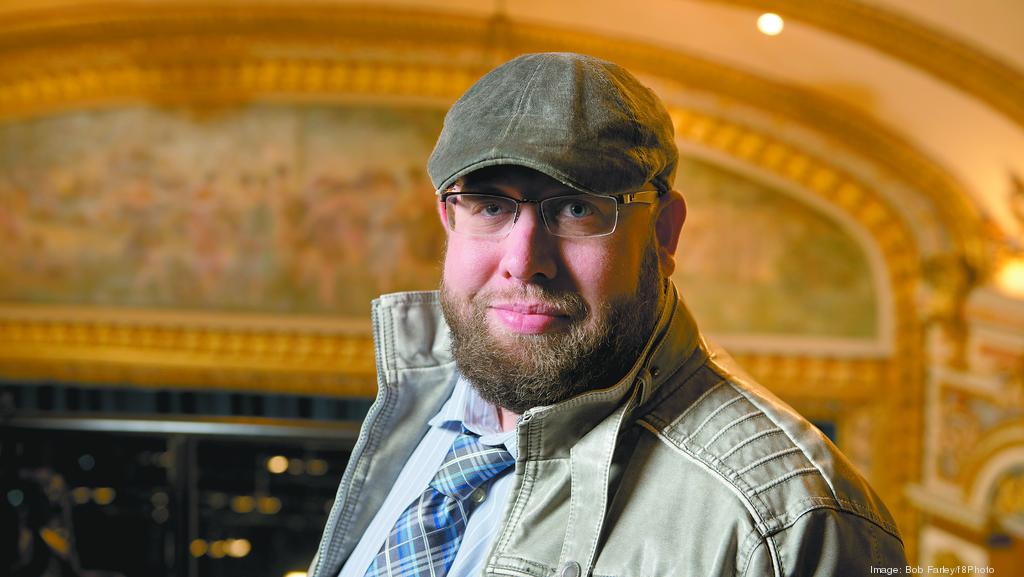 Box Office Revolution: What inspired you to first get into making Christian entertainment?
Andrew Erwin: We grew up hearing my dad tell the story of the Woodlawn football team and their magic season of 1974. We fell in love with that story and it was such a privilege to bring it to life several years ago. My dad is a great storyteller and we caught it from him.
BOR: What do you feel is your underlying philosophy of movie making?
AE: We are attracted to real life redemption stories, particularly of underdogs. If a story moves our soul then those are the ones we latch on to telling as filmmakers. Our driving philosophy is the right to be heard. Make an entertaining story and the moment to share redemption.
BOR: What do you think is the hardest part of making a good Christian film?
AE: Quality. We say that quality is something we always chase but not something we actually ever catch. The key is to see each story grow and get better. You achieve a little more quality in each story you tell. I'm excited how the whole faith genre has grown in that area.
BOR: What do you think we need to see more of in Christian entertainment?
AE: I would love to see more diversity in the story tellers. I think we need young voices being developed to hand the baton to in this race. There needs to be a way to nurture and develop that talent early.
BOR: What do you think needs to be improved in Christian entertainment as a whole?
AE: I think collaboration is a powerful tool and I'm grateful for other filmmakers who have poured into my journey. If we want to grow in our stories we need more and more of that in faith film.
BOR: How do you feel about Christian entertainment creation being a collaborative effort rather than a 'lone ranger' creation?
AE: Haha! I promise I didn't read this question before my last answer. There is a power of multiple voices pouring into making an idea the best it can be. The book Creativity Inc. was a powerful one for us. The creative braintrust refines ideas in such a streamlined fashion but other filmmakers who have done the job. On our last film I Still Believe had amazing voices in making it. Jon Gunn, Madeline Carroll, Ben Smallbone and many others. We have a policy that the best idea wins. As faith filmmakers trust their voice more and more it makes a better film to listen to trusted voices and make that story as a team.
BOR: How has Christian entertainment improved during the time you've been involved in it?
AE: Everything from the stories being more authentic, to bigger actors being
attracted to these stories, to the budgets studios like Lionsgate are willing to
invest. I'm grateful for people like Devon Franklin and the Kendrick brothers and many others have done to help blaze a trail. Hopefully we have been a part of that for others as well.
BOR: Is working on Christian movie sets any better or worse than working on 'secular' movie sets?
AE: I think it's a movie set either way. We are so grateful to do this job with other people regardless of what they believe, but the key is as a Christian working on a story that I feel can change someone's life, I find the ministry opportunities on set are endless as people bring that story to life.
BOR: What are your future plans for new Christian entertainment (movies, series, etc.)? Can you tease any specific upcoming projects?
AE: Yes, we are in the middle of prepping American Underdog: The Kurt Warner story. So excited to return to a football world. It's an amazing story and the largest budget we've ever had! And we are producing Jesus Revolution with Jon Gunn directing and that one will be a game changer. Can't wait to see what he creates.
Thanks for your time, Andrew!