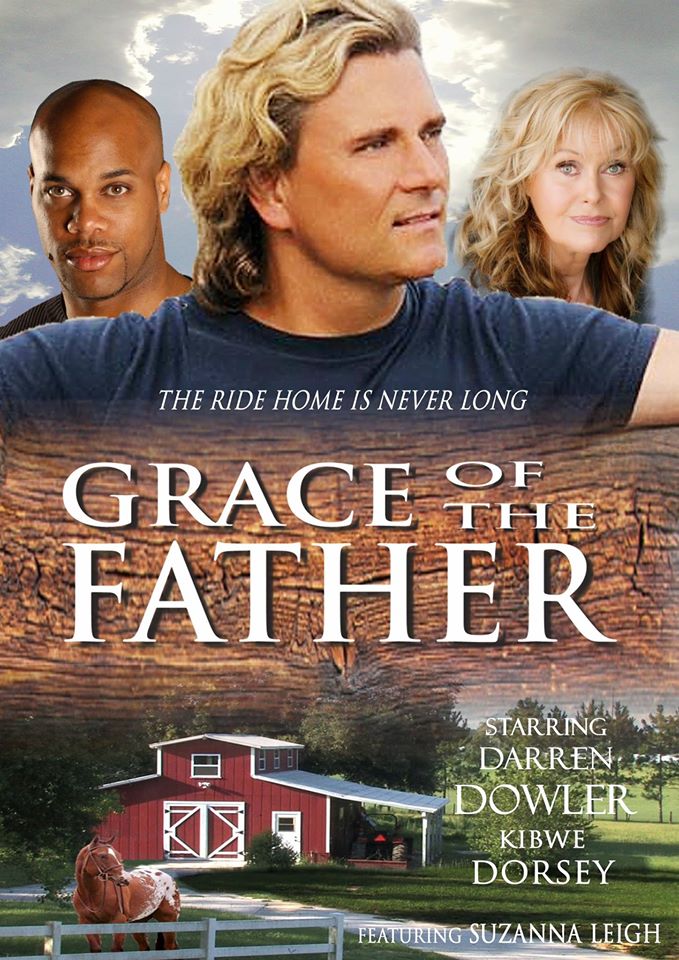 Plot Summary
When a family's mother dies, the father decides to move with his kids back to his wife's birthplace. Tired of being under the thumb of a ruthless land owner, they want to have a farm of their own like the mother always wanted. However, the adopted son doesn't want to live their new life and promptly leaves when he's old enough. Will he come to his senses and return to the family who loves him?
Production Quality (1 point)
Despite acceptable camera work and video quality, the lighting in this production is inconsistent, including some dark indoor scenes and weird soft light in random places. Audio quality is all over the place due to poor microphones, background echoes, loud background sounds, and a generic soundtrack. Special effects are very cheap, and production elements, such as sets, locations, and props, don't adequately portray what they're supposed to represent. Nonetheless, some slight production improvement in the film's second half is enough to earn a point for this section.
Plot and Storyline Quality (.5 point)
Although the characters in Grace of the Father are slightly realistic at times, they mostly tend to be stereotypical due to obvious dialogue and circular conversations. The perfect Christians have unrealistic responses to tragedies and seem unaffected by a key family death, choosing to rely on mindless platitudes and exhibit random emotional outbursts that don't fit the contexts. Elsewhere, it's difficult to know what to focus on as the random subplots are simply strung together, causing the narrative the aimless wander in purposelessness. Valuable time is wasted on musical montages that accomplish nothing, and the story meanders all over the place without giving the audience a reason to be interested in it. However, in the final fourth of the plot, a slightly interesting twist is revealed that could have been interesting. Nonetheless, it's not enough to redeem the other pointlessness in the movie, and many viewers will never make it far enough to see the ending. Thus, only a small score can be granted here.
Acting Quality (1 point)
For the most part, the acting in this film is passable even though the emotions tend to be flat and unrealistic. There's nothing particularly dynamic or awful about these performances. However, they trend negative as the movie progresses. Therefore, only a point can be warranted here.
Conclusion
Lazarus Filmworks consistently puts out screenplays but has never been able to hit the average mark. They seem to mean well in what they do, but there's always too many things holding them back from better ratings. Grace of the Father is no exception to this tendency, and there's simply no more room in Christin entertainment for subpar efforts. In the future, creative teams like this one need to reassess their current direction and see where God wants them to go in the future. Collaboration is likely the best option for most creators.
Final Rating: 2.5 out of 10 points