Every year, many Christian books are released, and writers of the same show off their creative talents. Across the many genres, these novels are judged based on the presence or absence of plot continuity and exceptional storytelling skills, above average character development, and whether or not a novel correctly addresses an issue or issues that relate to current American Christian culture. These novels are separated into roughly three groups of authors and their respective works of art: the exceptional, the potentially great, and those chosen by the votes of our readers. Likewise, winning titles are listed according to their genre. At Box Office Revolution, we believe it is our prerogative to annually recognize the entertainment creators who have the ability to bring revolution to Christian entertainment.
Staff Choice Winning Books of 2019
Thriller of the Year: The Girl Behind the Red Rope by Rachelle and Ted Dekker and The Line Between by Tosca Lee are tied for first place.
Fantasy of the Year: Flight of the Raven by Morgan L. Busse (#2 in the Ravenwood Saga)
Biblical Fiction of the Year: The End of the Magi by Patrick W. Carr
Historical/Coming of Age of the Year: All Manner of Things by Susie Finkbeiner
Suspense of the Year: The Curse of Misty Wayfair by Jaime Jo Wright
Staff Choice Honorable Mentions of 2019
Drama: The Words Between Us by Erin Bartels
Historical: The Last Year of the War by Susan Meissner
Romance: Courting Mr. Emerson by Melody Carlson
Biopic/Romance: My Dearest Dietrich by Amanda Barratt
Reader's Choice Book of the Year: The Line Between by Tosca Lee
Staff Choice Authors of the Year: Rachelle Dekker, Tosca Lee, Morgan L. Busse, Patrick W. Carr, Susie Finkbeiner, and Jaime Jo Wright.
Staff Choice Honorably Mentioned Authors of the Year: Erin Bartels, Susan Meissner, Melody Carlson, Amanda Barratt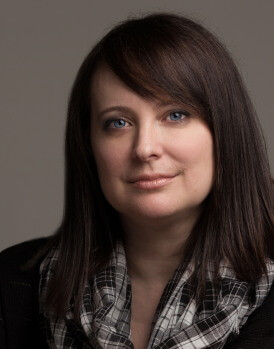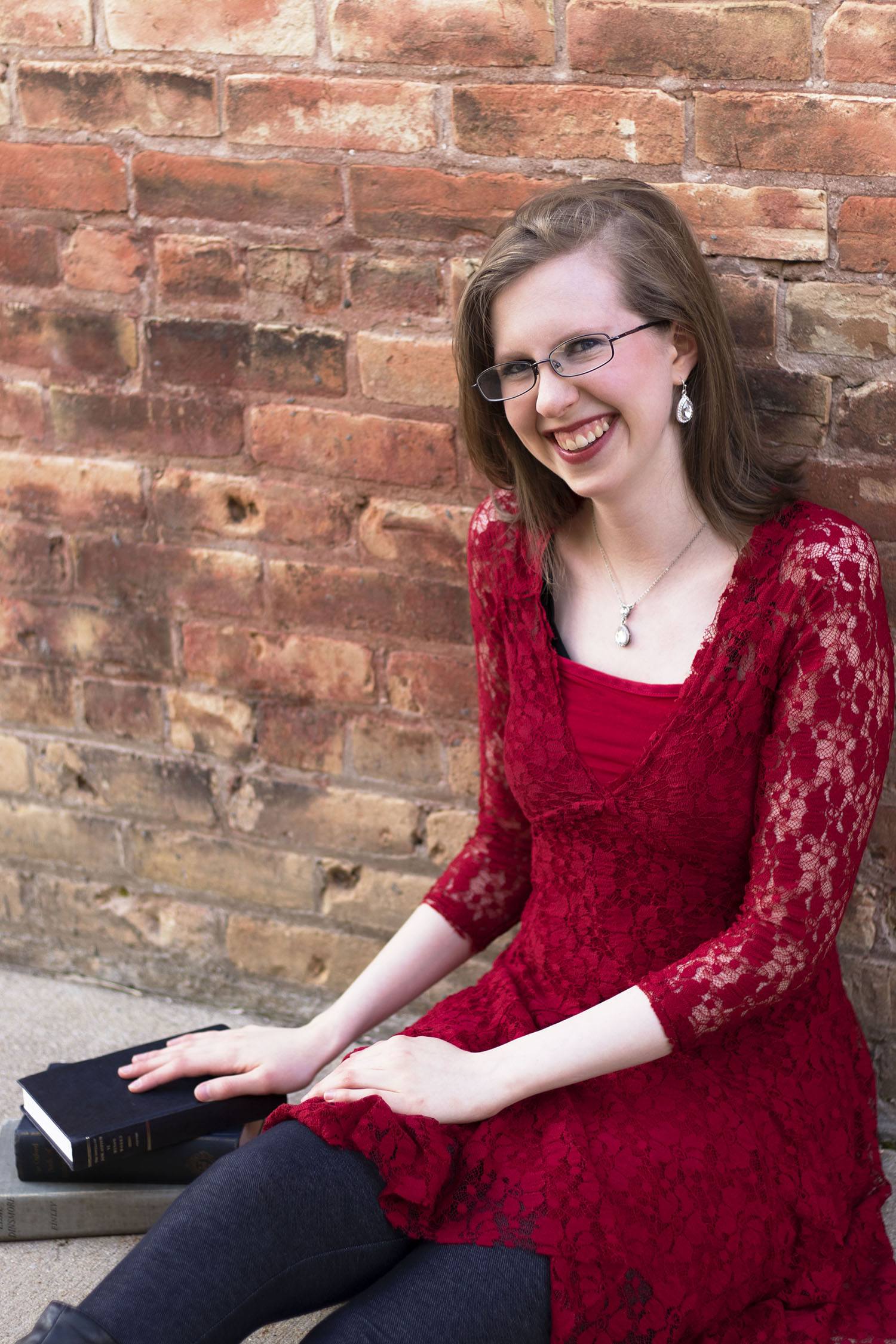 Congratulations to all the authors mentioned in this post on their wins and honorable mentions! Thank you all for being committed to producing high quality Christian entertainment and for glorifying God with the gifts He has given you!