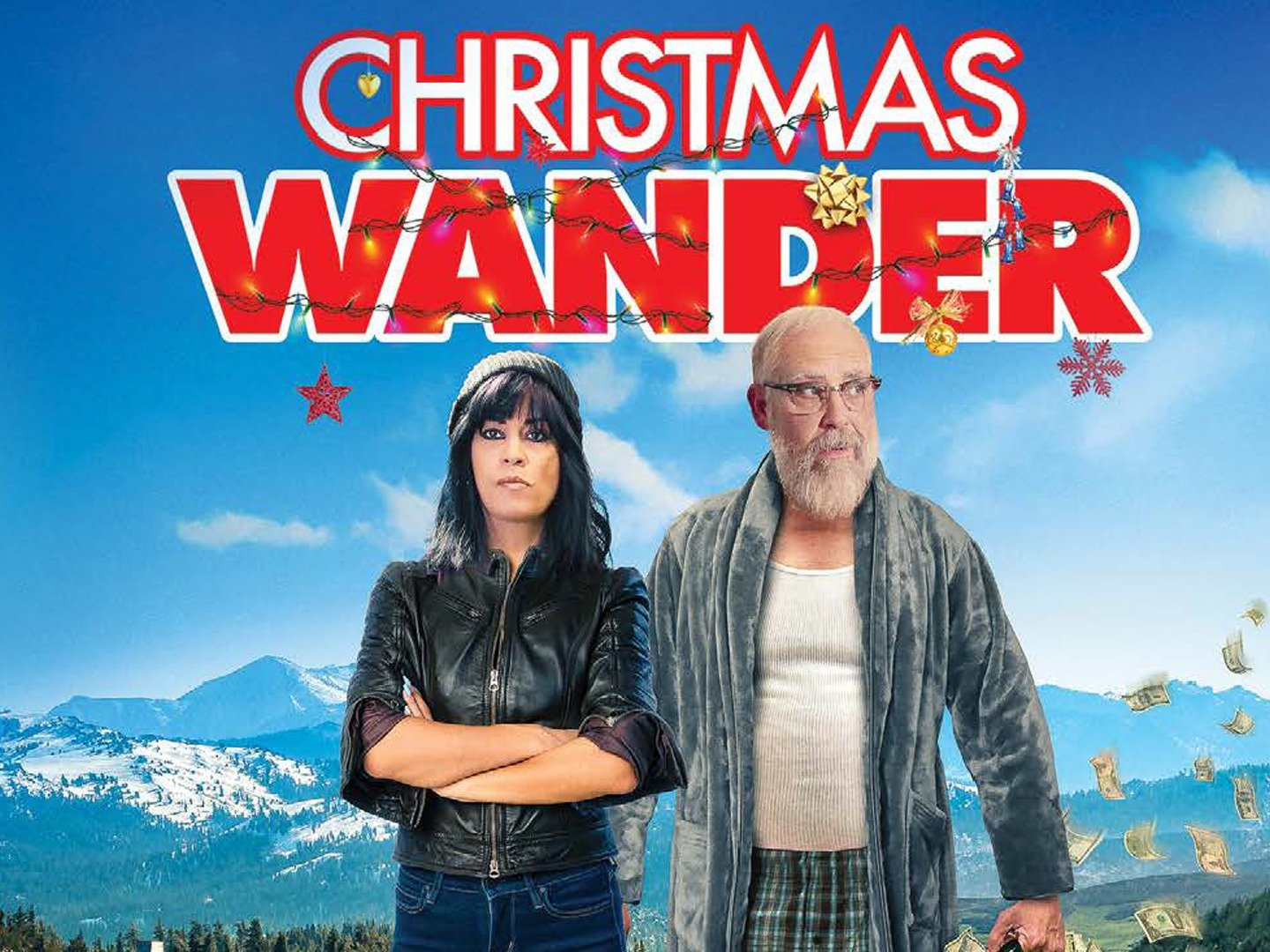 Plot Summary
Amelia Pittman wanted to be independent, but trouble with her business, along with nursing home troubles, has forced her to reconnect with her father over the holidays in a most unconventional way. Believing that he has the key to finding a substantial sum of money that he stole when he was younger, Amelia drags her dementia-suffering father across the country in hopes of jogging his memory. However, what they find along the way isn't what Amelia initially expected.
Production Quality (2.5 points)
Despite a somewhat limited budget, Christmas Wander has an overall good production. Video quality, camera work, and audio are all at or above industry standards. The soundtrack is also creative as it uses typical Christmas music in unique ways. Sets, locations, and props are realistic, and the only concerns to note are some minor editing issues, such as awkward fadeouts and lagging scenes. However, on the whole, this production warrants a high score.
Plot and Storyline Quality (1 point)
Using a creatively comedic premise, this plot stands apart from your average Christmas movie fodder. The comedy therein is actually organic as it arises from the natural flow of dialogue, which also develops good characters, including motive and personality. Flashbacks are also efficiently used to craft realistic characters who are flawed and accessible. Though most of the storyline is initiated by character choices, some some slight coincidences keep the plot alive. Although the narrative as great themes and lessons, leading to characters learning something, the vague ending and slightly cheesy conclusion put a damper on the potential that was here. As the plot comes to a close, it tends to fall flat and lose its focus as if the writers ran out of ideas. This fact, combined with the convenient turns that keep the story alive, prevents this section from getting a higher score than it could have even though this narrative was a mostly enjoyable experience.
Acting Quality (3 points)
It's clear that this film's strongest point is its acting. The cast members are solid and honest in their performances without committing any glaring errors. Emotions are believable, and line delivery is on point. Thus, this rounds out a very good screenplay that could have been much better.
Conclusion
Christmas Wander had a lot going for it, and it's still a good movie to watch. However, it's hard to overlook how it could have been much more than it is. With a better conclusion and more clear direction for the characters, this would have been a Hall of Fame film. Nonetheless, it's still a fine holiday screenplay and one that can be learned from.
Final Rating: 6.5 out of 10 points